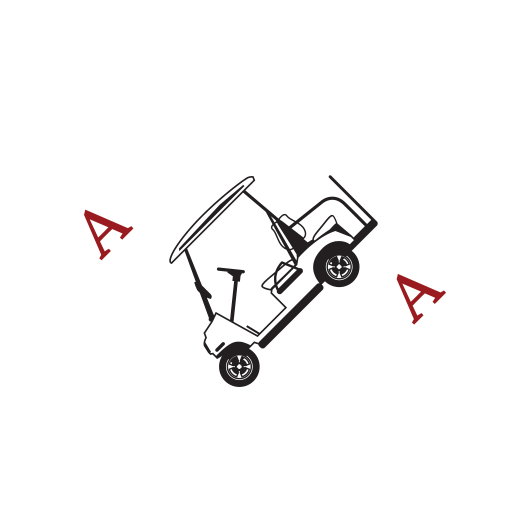 We Specialize in Golf Carts. NOTHING MORE
Family owned and operated, we have several locations in Stuart, Tequesta, and Daytona Beach. We don't sell lawn mowers, trailers, RV's, campers or jet skis, and we certainly don't fix used cars!
We sell Golf Carts. Period. We are a full service golf cart dealership, offering new and used inventory, OEM parts, professional service, new model rentals, and street legal conversions. Our sales and service teams are up to date on the newest golf cart technology. As an authorized dealer for Club Car, Yamaha, Polaris Pro XD, ICON and EPIC, we have among the largest selection of Golf Carts in the state of Florida.
Additionally, we have professional service staff with over a century of combined experience selling and servicing Golf Carts. We go above and beyond to ensure your satisfaction! If you're not happy, we're not happy.



DAYTONA BEACH
Latitude Landings Next to Publix
2674 LPGA BLVD
Daytona Beach, FL 32124
(386) 777-5001
M-F 10AM-5PM & Sat 10AM-3PM
-
DAYTONA BEACH
Daytona Flea & Farmers Market
1425 Tomoka Farms Rd Booth:A201-A248 & Main St 30
Daytona Beach, FL 32124
(386) 947-9700
Fri, Sat, Sun 9AM-3PM
TEQUESTA
Countyline Plaza (Publix Plaza)
522 US-1
Tequesta, FL 33469
(561) 295-3752
Monday – Friday 10 AM- 5 PM
-